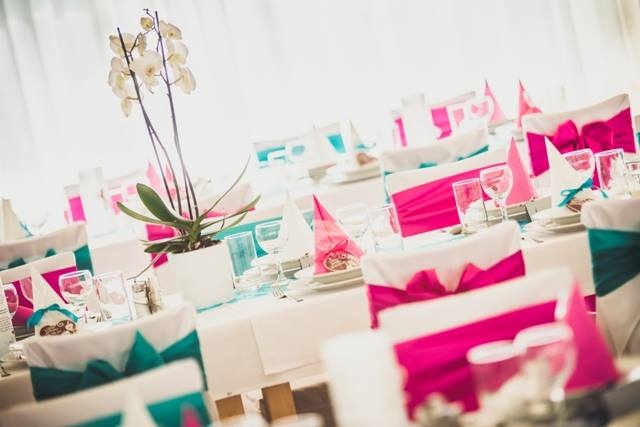 During the past seasons several weddings, birthday parties and partner meetings took place in the hotel.
The conference room has access to the terrace of the hotel and is equipped to receive up to 50 people for private company reunions, training events or courses.
The following equipment is completely at the speaker's disposal
flipchart
projector
projection screen
Wi-Fi internet connection
Business conference and meeting
Speaking from our experience, we are aware of the fact that organizing a conference is a very demanding task indeed which is why we would like to offer you assistance in dissecting its most important elements. The most important and irreplaceable element of a conference or business meeting is the opportunity to establish new relationships.
Please send your phone number and expect our call in regarding costumer survey in the near future.
References: